Supporting education and feeding children in Bangladesh
Become our partner and help us build Sainamari Elementary School 
Our ongoing initiatives have assisted thousands of children in Bangladesh for more than a decade
PROVIDING AID SINCE 2009
The project was established by Eva Čerešňáková, Vice Miss Czech Republic 2007
SECURING FOOD & EDUCATION
We have raised more than 1,100,000 CZK to support children living in the Mymensingh region
4U2 CHARITY GALA EVENT
A total of 7 charity fundraising events have been hosted in Prague, Czech Republic
SCHOOL IN KATABARI
The school in Katabari was built in 2016 thanks to the funds raised by the 4U2 Project
The aim of the project 4U2 (For You Too) is to secure education and access to nutrition for children living in improvised regions of Bangladesh. After having traveled to Bangladesh in 2009 and 2016, founder Eva Čerešňáková witnessed poverty and the lack of resources first-hand. During her second trip to Bangladesh in 2016, Eva officially inaugurated the newly-built school in Katabari.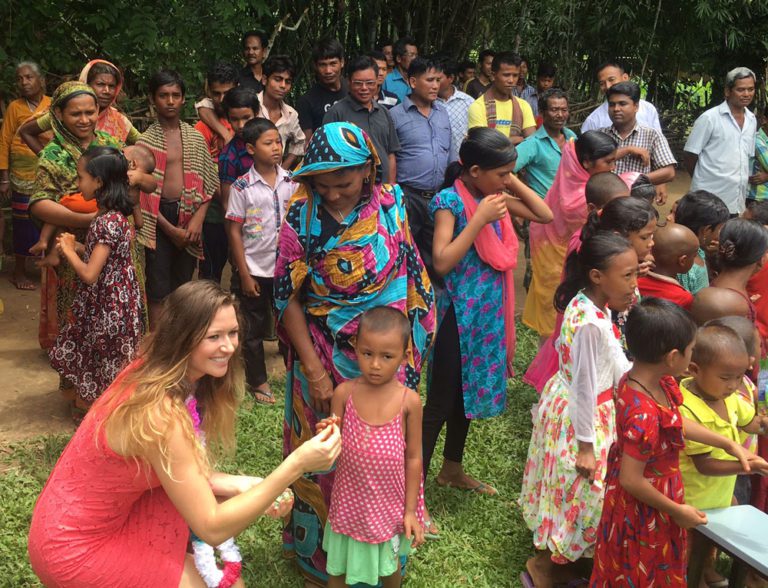 Have a look at the video capturing Bangladesh visit and school in Katabari opening
TARGET AMOUNT $50,000 (USD)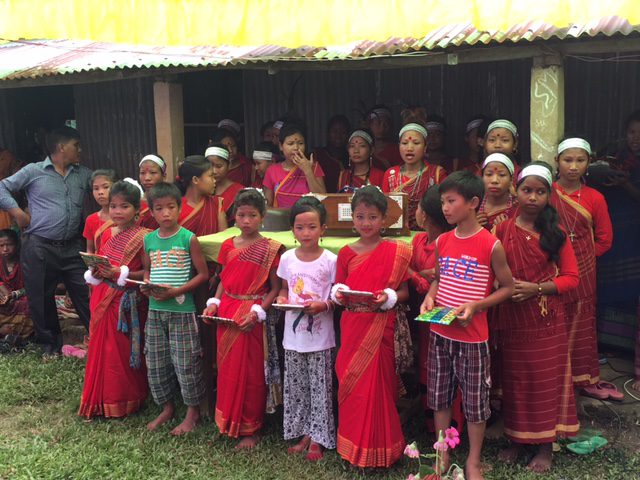 Big thanks to all those, who, especially in the very specific year 2020, sent any contribution to support the construction of primary school in Sainamari in
Read more »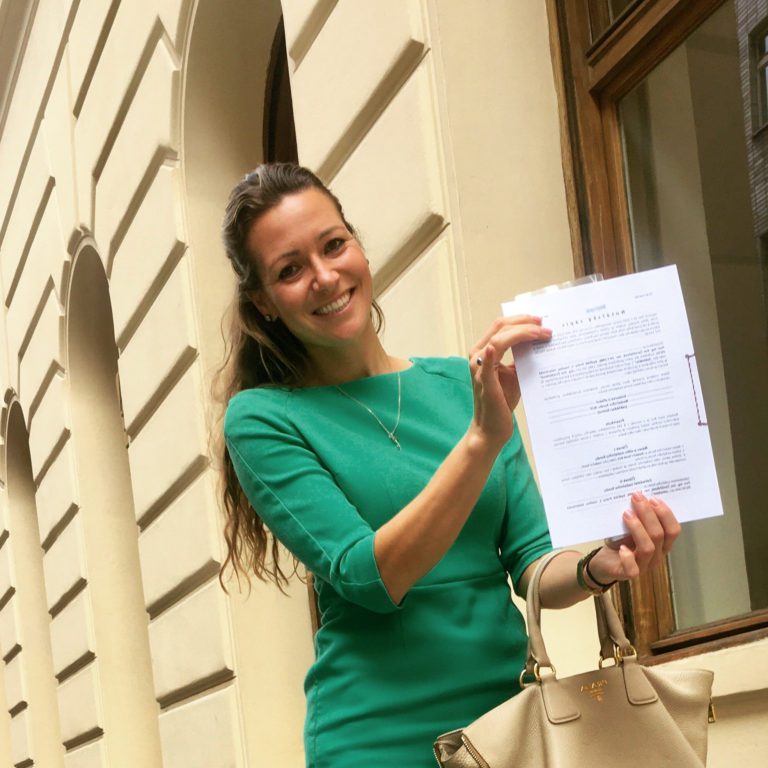 The 4U2 project was established in 2009 and has since helped hundreds of children in Bangladesh and raised funds to build a school in Katabari, Bangladesh.
Read more »
We would like to thank our sponsors and all those who have provided their support to help improve the lives of children in Bangladesh.
Take a look a our photos and videos from Bangladesh and 4U2 annual charity gala.